Rethinking Amazon Merchandising for Cybele's Free to Eat
On Amazon, a professional, consistent and on-brand presence is essential. Amazon shoppers have little patience for content that looks like it was done by well-meaning amateurs, or which otherwise doesn't provide the impression that they will receive a quality product.
Cybele's Free to Eat products are absolutely amazing, but their Amazon merchandising needed a little help. Here's how we updated the hero shot and nutritional information tiles on their product detail pages.
The Before…
Cybele's Free to Eat sells its cookies in single cartons, and as six packs. Here's a sample of the carousel images they featured on the product detail pages for their six-packs: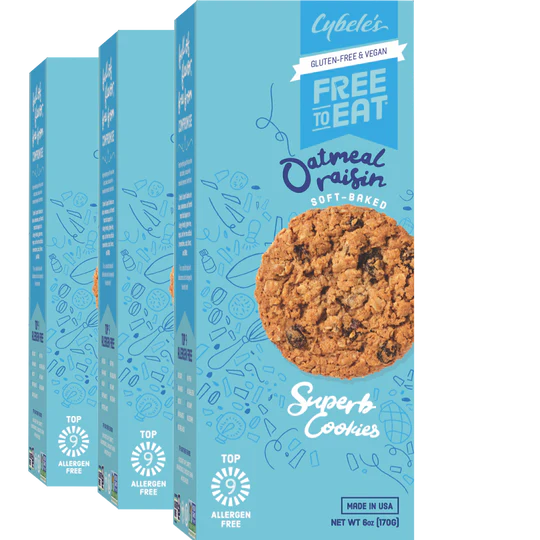 There were two issues:
The hero image is misleading, as it shows three cartons, and the product contains six cartons.
The Nutrition Facts and Ingredients tiles are functional. But, they missed an opportunity to help convey the appeal of the product. While Instacart requires that nutrition and ingredient information are placed on a white background, Amazon (and Walmart) allow for more creativity in the design. So, it's a good opportunity to emphasize key selling points in addition to providing the data.
The After…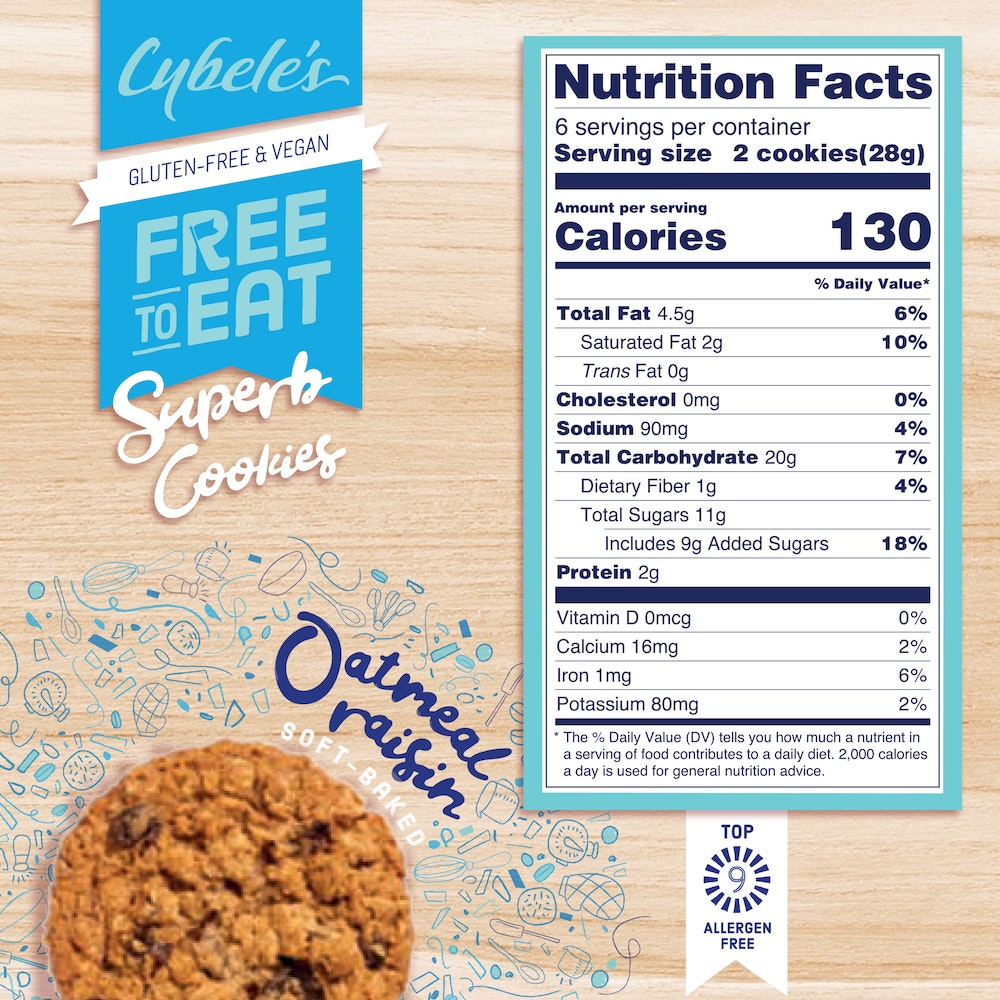 The nutrition tile presents the same information. And, it also features the product name, an image of the product, and the key product messages: they're gluten free, vegan, and Top 9 allergen free.
The new hero image is more visually appealing, and more importantly, shows the customer exactly what they're getting.
Almost everyone has had an experience with Amazon where the quantity they received was not what they were expecting. The product title states that it's a six pack, but when presented with a hero image of just three cartons, the offer is unclear. Customer confusion can be worse than apathy. If you're not clear about the offering, the customer may be left with a negative impression of your brand. These are the kinds of impressions that can linger. We eliminated this potential issue with a hero image that clearly conveys the product.
Schedule Your Intro Strategy Call
Let's get started with a short Zoom session to discuss your needs and answer any questions. We won't add you to any lists or bombard you with emails after the session. It's free, with no obligation.
Already know what you need, and just want to see pricing? You can request a quote.