Brand awareness isn't always enough.
Unlock Your Brand's Potential on Amazon with Growth Forecasting, Planning, and Execution
We offer customized services for brands which have successfully launched on Amazon Seller Central or Vendor Central and want a better understanding of their growth potential, and how to reach it.
If you've successfully launched your product line on Amazon but you want to make sure you're doing everything you can to scale your business, you're in the right place.
A detailed analysis of your brand presence on Amazon, including what you're doing well, how your competitors are outperforming you, and an action plan for immediate growth
Day-to-day Seller Central or Vendor Central management and problem solving
Go-to-market planning and execution
Page optimization that will make Amazon favor your product over the competition and get more sales
Free and low cost ways to get more brand exposure and page traffic
Building brand loyalty and word-of-mouth
Promotion and PPC advertising planning, execution, and optimization
Logistics and operations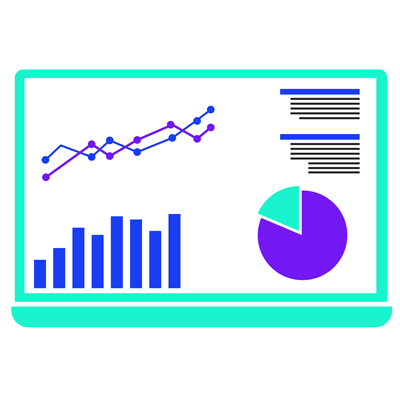 We focus on KPIs and immediate results for the most efficient use of your marketing and advertising budgets. Our brand management and reporting services will save you time so you can focus on making great products, and provide the confidence you need that your Amazon business is in the right hands.
The key to Amazon success
Success on Amazon relies on two fundamentals: offering high quality products at a fair price, and leveraging the complete set of Amazon merchandising and promotional tools to your advantage. It's the latter that often stops great brands from achieving the success they deserve.
We're here to help if you're asking these questions about your Amazon performance:
Can we improve our conversion rates?
Can we improve our advertising performance?
Can we improve our page traffic?
Yes, you can. And we'll be happy to show you how.
Let's set up a strategy call. We'll answer all your questions, learn more about your goals, and help you determine if we're a good fit for your needs.