Pricing for Basic Services
Every brand is unique, and we specialize in offering right-sized solutions to meet your exact needs. This page covers just a small portion of the services we offer.
By popular demand, we're offering standard pricing on some of our most common services:
Amazon Advertising Management
Includes:
Budget planning and performance targeting
Product detail page analysis and recommendations for conversion rate optimization
Campaign planning, creation and optimization
Regular reporting
Price: 5% of advertising budget, with a minimum of $100 per month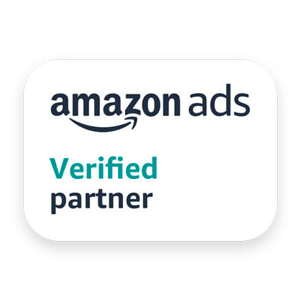 Product Listing Optimization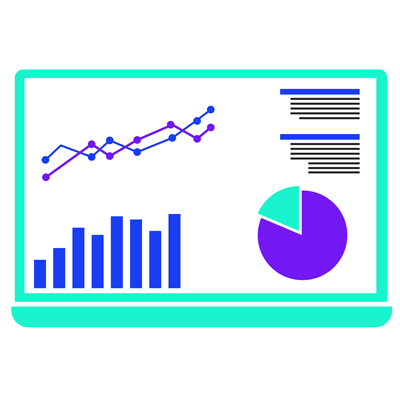 This is an ideal option if you're an established brand with your own design staff and you already have your product catalog set up on Amazon, but it needs some attention.
TItle, bullet, and product description development incorporating search optimization and Amazon best practices
Addressing issues with product categorization, parent/child variations, and other common problems
Carousel, A+ and Store content recommendations
Price: $250 (or less) per ASIN
Product Photography for eCommerce
Our trusted partner photography studios are experts in product photography for Amazon, Walmart, and Shopify. We offer white world photography and lifestyle photography, including hand models.
Costs are typically $50 for product-on-white photos, and lifestyle photos are between $85 and $130 per shot.
By working with Parker-Lambert, you can save the extra time and hassle of working with a separate photographer on your own. We'll manage the entire process and ensure you'll get photography that you love.
Schedule Your Intro Strategy Call
Let's get started with a short Zoom session to discuss your needs and answer any questions. We won't add you to any lists or bombard you with emails after the session. It's free, with no obligation.
Already know what you need, and just want to see pricing? You can request a quote.