Elevate Your Online Presence with Exceptional Product Photography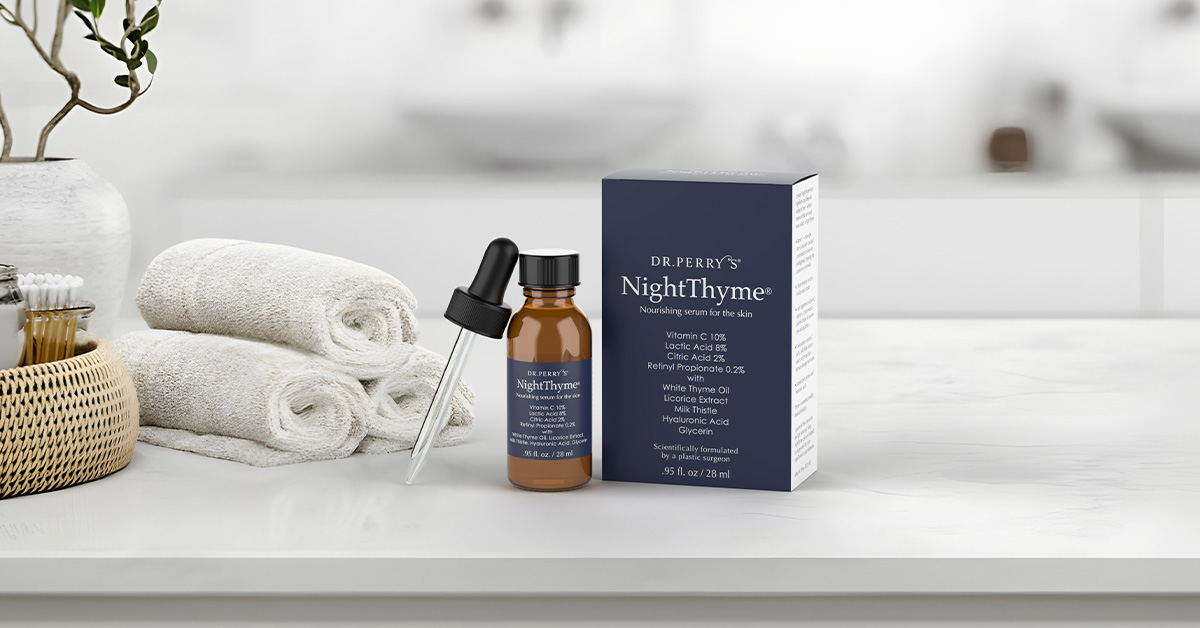 In the digital marketplace, where visuals are the language of choice, your product photography isn't just about capturing images; it's about crafting stories that sell. We are proud to offer comprehensive product photography services tailored for Amazon, Walmart, Shopify, and various other platforms at competitive rates, ensuring that your products stand out in today's crowded online marketplace.
A Picture Worth a Thousand Sales
The examples here showcases just a few of our favorite projects, each image a testament to the dedication and skill that we bring to every shoot. But our capabilities extend far beyond the lens; we're more than just an Amazon photo studio – we're your creative partners in branding and e-commerce success.

Here's what sets our services apart:
Dynamic Imaging Solutions: Whether you need high-resolution images for Amazon's detailed listings, eye-catching graphics for Walmart's competitive environment, or lifestyle shots that resonate with Shopify's unique audience, we've got you covered.
End-to-End Service Excellence: Our full suite of offerings goes beyond traditional photography to product renderings, infographics, and enhanced brand content that tells your story effectively.
A Streamlined Process: By choosing us, you remove the complexity of coordinating with a separate photo studio. Our integrated approach means you get a seamless, hassle-free experience from start to finish, saving you time and resources.
Adaptability for Brands of All Sizes: Whether you're a startup or an established brand, we adapt our services to meet your specific needs. We understand the nuances of each e-commerce platform and tailor our approach to maximize your product's appeal to your target audience.
Strategic Visual Storytelling: We believe that good photography embodies the essence of your brand. Our creative team works with you to produce imagery that not only showcases your product but also aligns with your brand's vision, enhancing customer engagement and recall.
We recognize that product photography is a crucial element of your online success. It's the first impression customers have of your brand and can be the deciding factor in a purchase decision. With our expertise, your products will not just be seen—they will be remembered, shared, and, most importantly, chosen by customers.
Let us help you turn browsers into buyers with product photography that is as effective as it is exquisite. Reach out to us to learn how our photography services can elevate your listings and enrich your brand's online narrative.

The Parker-Lambert Difference
We don't take a factory-style approach. We're a boutique agency, and all of our clients are under the care of our internal team. We're a partner in your success, and we invest the time into building a customized growth plan that provides you with everything you need for optimal performance.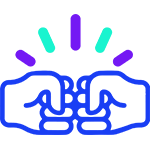 Brand and Catalog Management
Brand and Product Launch
Go-to-market planning and execution to ensure a successful launch of your brand, whether it's new to the world, or just new to Amazon.
Strategy and Growth
Market analysis, setting revenue targets, and implementing plans to grow market share.
Advertising and Promotion
Parker-Lambert is an Amazon Verified Partner. We define and deploy advertising and promotional plans for growth and return on investment.
Product Setup and Maintenance
Let's get your product line set up right, the first time, with variations, keywords, and best practices for titles and bullets.
Technical Support
We work with Amazon support teams when things go wrong, so you can focus on making great products.
Schedule Your Intro Strategy Call
Let's get started with a short Zoom session to discuss your needs and answer any questions. We won't add you to any lists or bombard you with emails after the session. It's free, with no obligation.
Already know what you need, and just want to see pricing? You can request a quote.