Tasting Success: How Fichi Fruit and Nut Bites Thrived on Amazon with Parker-Lambert's Expertise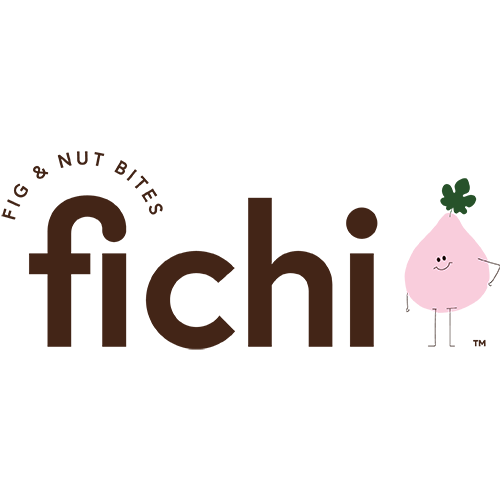 The online market is a bustling space where traditional and contemporary products vie for consumer attention. When a product as delightfully simple as Fichi Fruit and Nut Bites enters this space, it does so with a dash of rich heritage. Fichi Fruit and Nut Bites, a creation of Imaginearth, are mouth-watering morsels originating from New York's Hudson Valley. Rooted in a traditional recipe cherished by the founders' family in Italy's Cosenza region, these bites are made solely of figs – known as fichi in Italian – and nuts, with zero added sugars or preservatives.
Expanding their Horizons
When the product line launched in 2022, it was an immediate success. Fichi Fruit and Nut Bites grew increasingly popular and began gracing more and more shelves in regional grocery stores, gourmet shops, and home goods stores. Eager to grow their online sales, Imaginearth launched a DTC site and established a presence on Amazon. However, rather than focusing on making Amazon their primary sales channel, their goal was to facilitate repeat purchases from customers who had discovered their products at parties, or had received it as a gift, or had stumbled upon it at a local store while on vacation. They took a moderate approach to advertising with the goal of keeping margins high and ensuring a healthy TaCOS (Total Advertising Cost of Sale), the percentage of total Amazon sales invested in Amazon PPC advertising.
The Turning Point: Parker-Lambert Enters the Scene
Although Imaginearth was happy with their initial performance on Amazon, they knew there was potential for further growth. Enter Parker-Lambert, a marketing, branding, and eCommerce agency. We know that no two customers are alike, and that our services are not a one-size-fits-all solution. Fortunately, Fichi Fruit and Nut Bites had an impressive design team that had done great work on their packaging, their direct-to-consumer Shopify site, and their social media.
Refining the Fichi Fruit and Nut Bites Amazon Presence
Imaginearth's product page content was an amalgamation of styles borrowed from their DTC site and social media. As often happens when creative assets are borrowed from other platforms, it lacked adherence to Amazon content best practices, particularly regarding mobile readability. We guided them through revamping their A+ and carousel content, taking it from ordinary to outstanding.
This foundational step was just the beginning. Here's what else we did:
An SEO Makeover
An integral aspect of the revamping process was SEO analysis. We crafted new bullet copy and product descriptions that embodied our technique of employing customer-searched keywords while ensuring the content remained human-centric. Or, as our founder puts it: "use the terms that customers are looking for, but write for humans."
Enhancing Product Discoverability
Imaginearth offers four variations on Amazon: walnut and almond varieties, each available single packages and case packs. We added the ability for customers to choose by size and flavor at the top of the product page (known as a twister in Amazon parlance). This simple tweak facilitated customer discovery, and as you'll see in the results, discovery is key.
Rethinking Advertising Strategy
Effective Amazon advertising is contingent upon the product page's ability to convert visitors. Even the most highly optimized PPC campaign won't be able to accommodate for missed potential for product page optimization. That's why we immediately advised Imaginearth to pause advertising while we helped them overhaul their product content.
The Outcome: A Recipe for Success
This collaborative effort led to remarkable results: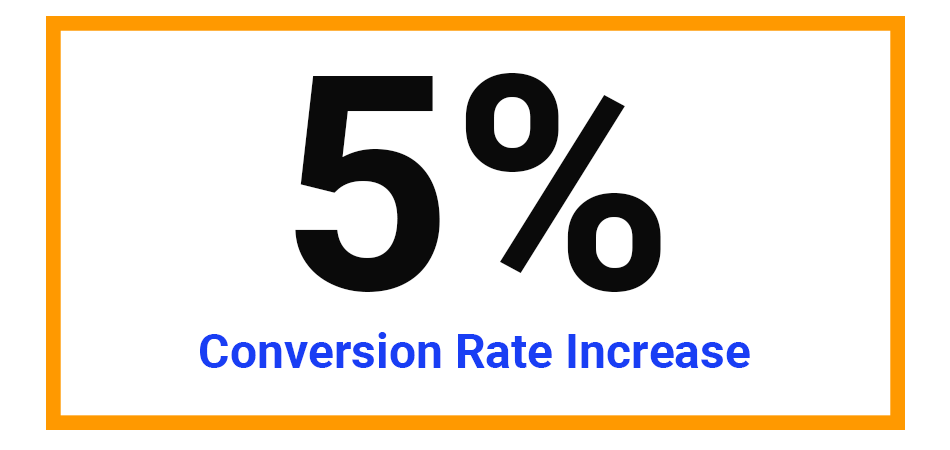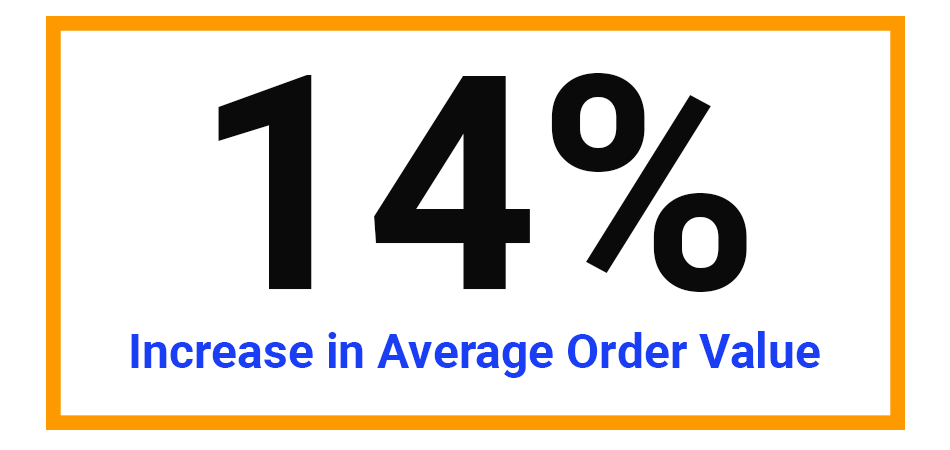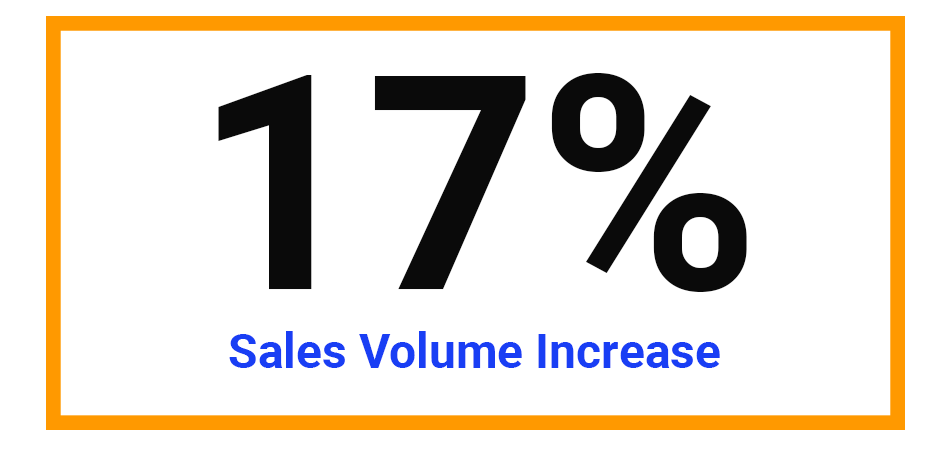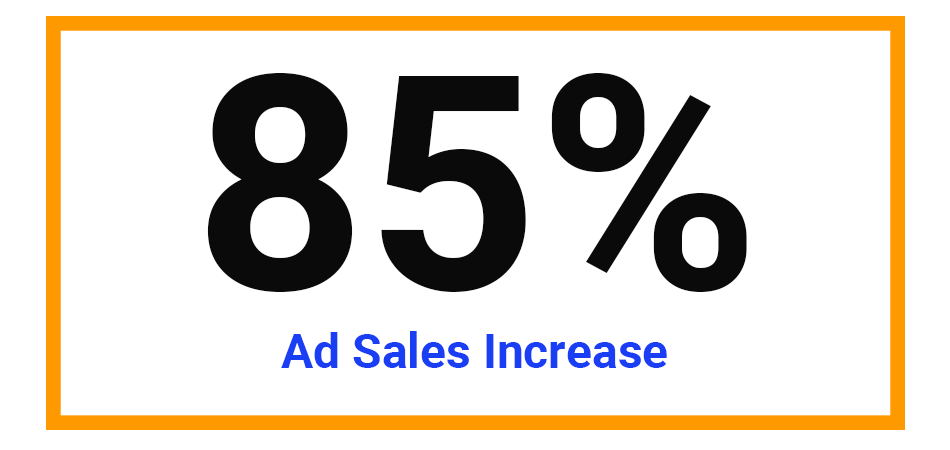 Fichi Fruit and Nut Bites is an ideal example of a grocery brand that has a primary focus on traditional brick and mortar channels, but which takes the right steps to take advantage of repeat purchase demand. Their Shopify DTC site is thriving, but they understand that there's a significant customer segment who will prefer shopping on Amazon. With their optimized Amazon presence, Imaginearth is in an even stronger position for continued growth.
Want to see if we might be able to help your brand, too? Please get in touch.
Schedule Your Intro Strategy Call
Let's get started with a short Zoom session to discuss your needs and answer any questions. We won't add you to any lists or bombard you with emails after the session. It's free, with no obligation.
Already know what you need, and just want to see pricing? You can request a quote.