New Amazon Store for Optoma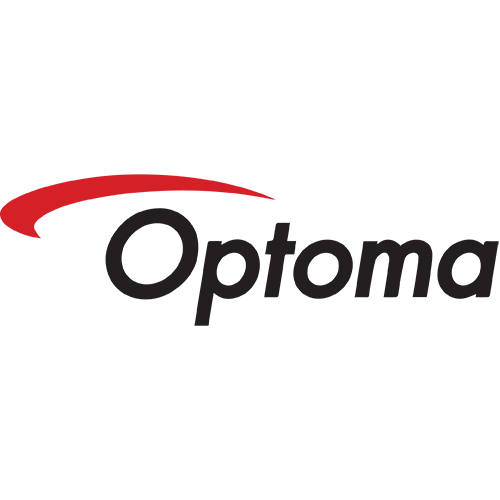 Parker-Lambert manages US and Canada Amazon Vendor Central for Optoma, one of the world's leading brands of projectors and displays. We're responsible for product catalog maintenance, product launches, and advertising, where we've driven remarkable growth in advertising sales and ROAS.
The previous version of the Optoma Store on Amazon had navigational issues and included a significant amount of content that was not mobile friendly.
We outlined a completely new Store design with improved navigation that supports multiple customer journeys, allowing shoppers to easily find their product by application (home theater, gaming, or office/classroom), by throw distance, or by display resolution. It provides key product specifications in a clear, easy to read format, without relying on the shopper clicking through to the product PDPs to get the information necessary to make an informed purchase decision. This saves customers time and improves PDP conversion rates.
The new design also provides a consistent experience across the entire store and allows for easy deployment of promotional banners.
Once the navigation design was complete, we worked with both the Amazon internal team and the Optoma design team to create the store content, and then we managed the deployment. You can see the new store at amazon.com/optoma.
Interested in seeing if we might be able to work together? Get in touch.