Parker-Lambert and Optoma: Reinventing the Amazon Store Experience
When it comes to providing engaging online shopping experiences, the synergy between an e-commerce platform and the brands it showcases is pivotal. Parker-Lambert, a leader in managing Amazon Vendor Central for brands of all sizes, recently collaborated with Optoma – one of the world's leading brands of projectors and displays, to completely revamp the customer experience for the Optoma Store on Amazon. In this blog post, we'll walk you through the revolutionary transformation and results we achieved for Optoma's Amazon Store in the US.
Stepping Into the Spotlight: Parker-Lambert's Role
As the steward of Optoma's North American online retail presence, Parker-Lambert is responsible for product catalog maintenance, coordinating product launches, and managing PPC advertising. Our strategies and expertise have fueled exceptional growth in advertising sales and return on ad spend (ROAS) for Optoma.
The Past: Navigating the Labyrinth
Before the transformation, Optoma's Amazon Store suffered from navigational challenges. It was easy to get lost in the clutter, and a significant amount of content was not mobile-friendly. The overall experience did little justice to the quality and value of the Optoma product line.
Vision of the Future: Redesigning for Excellence
Understanding the vital importance of seamless navigation and customer-centric design, Parker-Lambert sketched an entirely new blueprint for Optoma's Amazon Store. The revamped store would not only provide an aesthetically pleasing experience but also support multiple customer journeys.
Enhanced Navigation
The crux of the new design was enhanced navigation that allows shoppers to easily find the right product. Looking at search data and drawing on our understanding of Optoma's customer archetypes, we created multiple paths: by application (home theater, gaming, or business and education), by environment (long, short, and ultra short throw distance), and by resolution.
Consistency and Flexibility
Uniformity in design is an often underrated element in online stores. Our new design ensures a consistent experience throughout Optoma's Amazon Store. It also supports our belief that the best Stores aren't static, and has dedicated space for promotional campaign banners for new product launches and for Prime Day and other promotions.
A Collaborative Effort
Once the foundations of the new design were laid, Parker-Lambert joined forces with both the Amazon internal advertising team and Optoma's design experts to breathe life into the content. We managed the store's deployment, ensuring that all elements aligned flawlessly.
You can see our work at amazon.com/optoma.
The Results
The new Optoma Amazon Store improved conversion rates by 77% and drove 68% increased sales per visitor in the first 30 days after launch.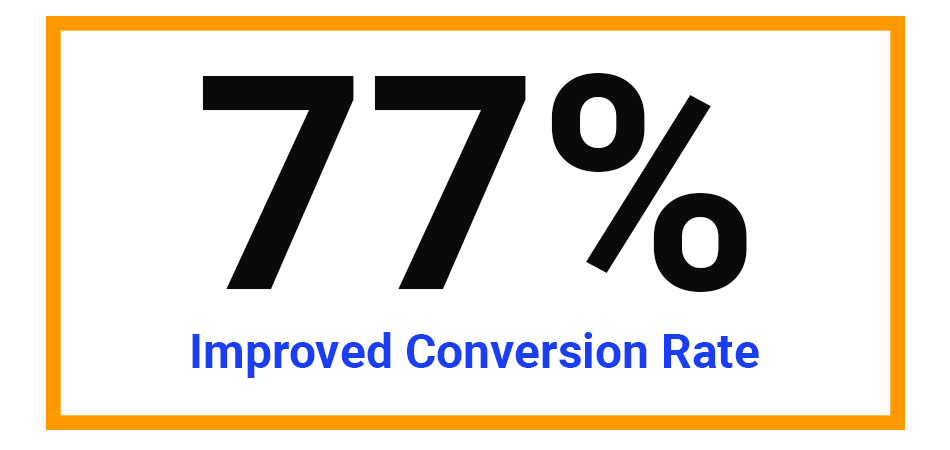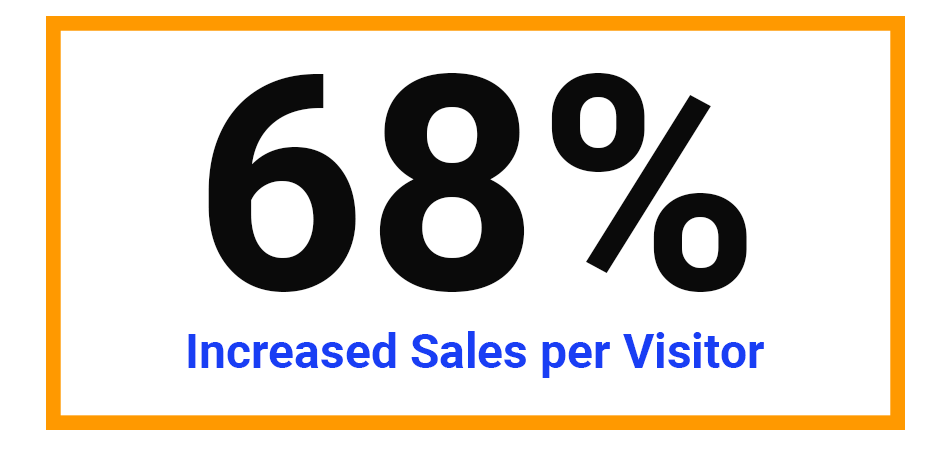 Let's Work Together
Impressed by the transformation and wondering if Parker-Lambert could be the catalyst for your brand's growth on Amazon? We'd love to explore possibilities. Get in touch and let's discuss how we can elevate your presence on Amazon.
Schedule Your Intro Strategy Call
Let's get started with a short Zoom session to discuss your needs and answer any questions. We won't add you to any lists or bombard you with emails after the session. It's free, with no obligation.
Already know what you need, and just want to see pricing? You can request a quote.