Jumex Products Now Available at Amazon Fresh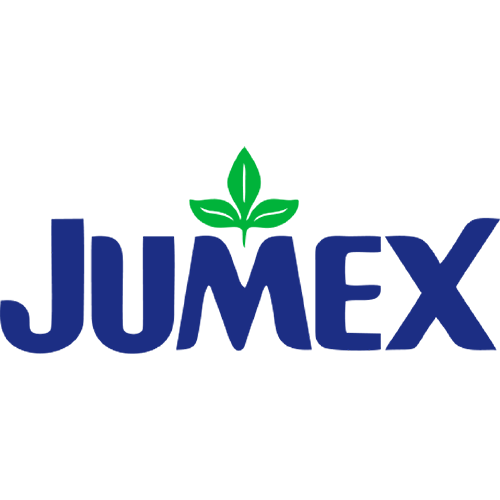 Amazon Fresh is an online and physical grocery store available in select markets. We're helping Jumex launch their line of juices and nectars at both Amazon Fresh physical locations and online.
Want to see how we might be able to help your brand? Let's chat.
Schedule Your Intro Strategy Call
Let's get started with a short Zoom session to discuss your needs and answer any questions. We won't add you to any lists or bombard you with emails after the session. It's free, with no obligation.
Already know what you need, and just want to see pricing? You can request a quote.