Jumex Products Now Available at Amazon Fresh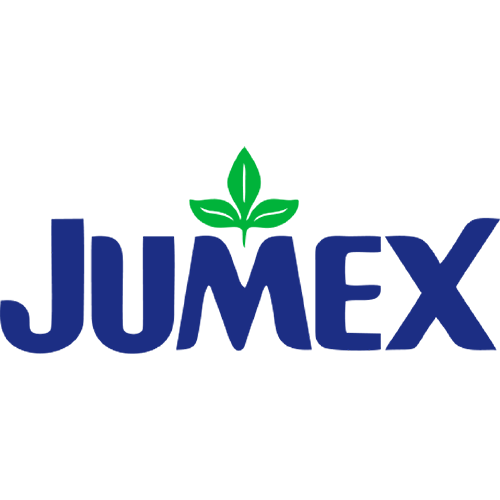 Amazon Fresh is an online and physical grocery store available in select markets. We're helping Jumex launch their line of juices and nectars at both Amazon Fresh physical locations and online.
Want to see how we might be able to help your brand? Let's chat.